Persil Universal Laundry Powder 45 loads
SKU:

UPC:

MPN:

Availability:

In-stock and ships within 1 business day.

Shipping:

Calculated at Checkout
Frequently bought together:
Description
Persil Universal Laundry Powder 45 loads
The classic for bright white laundry.
Product details
Perfect washing results thanks to Persil Tiefenrein-Plus technology.
In 1907, the Persil powder was introduced as Germany's first automatic detergent and has been continuously developed since then. The innovative formula penetrates deep into the fibers and removes even the smallest stain molecules. At the same time, it protects the fibers from lint formation and gives the laundry the proven freshness of Persil.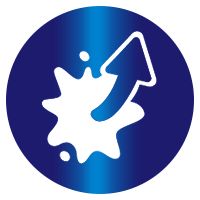 Persil penetrates deep into the fiber to powerfully remove even the most stubborn stains without pre-treatment or soaking.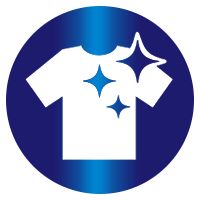 The innovative formula keeps white and colored laundry radiantly pure even after frequent washing.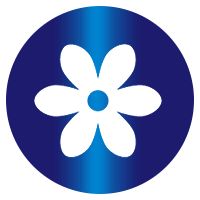 Long-lasting and pleasant freshness
Persil ensures a pleasant, long-lasting freshness for your clothes.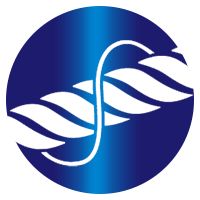 for a long preservation of your favorite textiles.
View All
Close