6:03 am Happy Thanksgiving to my most wonderful German People!
6:26 am Rita from Waxahachie emailed me this.
"I am not happy! I ordered with a 3 day shipping! I needed my items for today's holiday! Suck!"
From looking at Rita's order, it was shipped the day after she ordered with USPS priority mail, just what she paid for. $12.55. Honestly it does suck Rita.
7:10 am Richard from Selma thanks for all your orders, I see you made 2 orders this morning, I'll refund the shipping on one of those orders. (i'll try not to forget).
7:16 am just so Ernst won't forget his wonderful German Bread and the great service we provided him to Canyon Country.

7:21 Jane from Perris, this really sucks, there is meat in this shipment! Jane will get this resent on Monday with a different carrier, not UPS.

My babies first time in a grocery cart at Germandeli.com.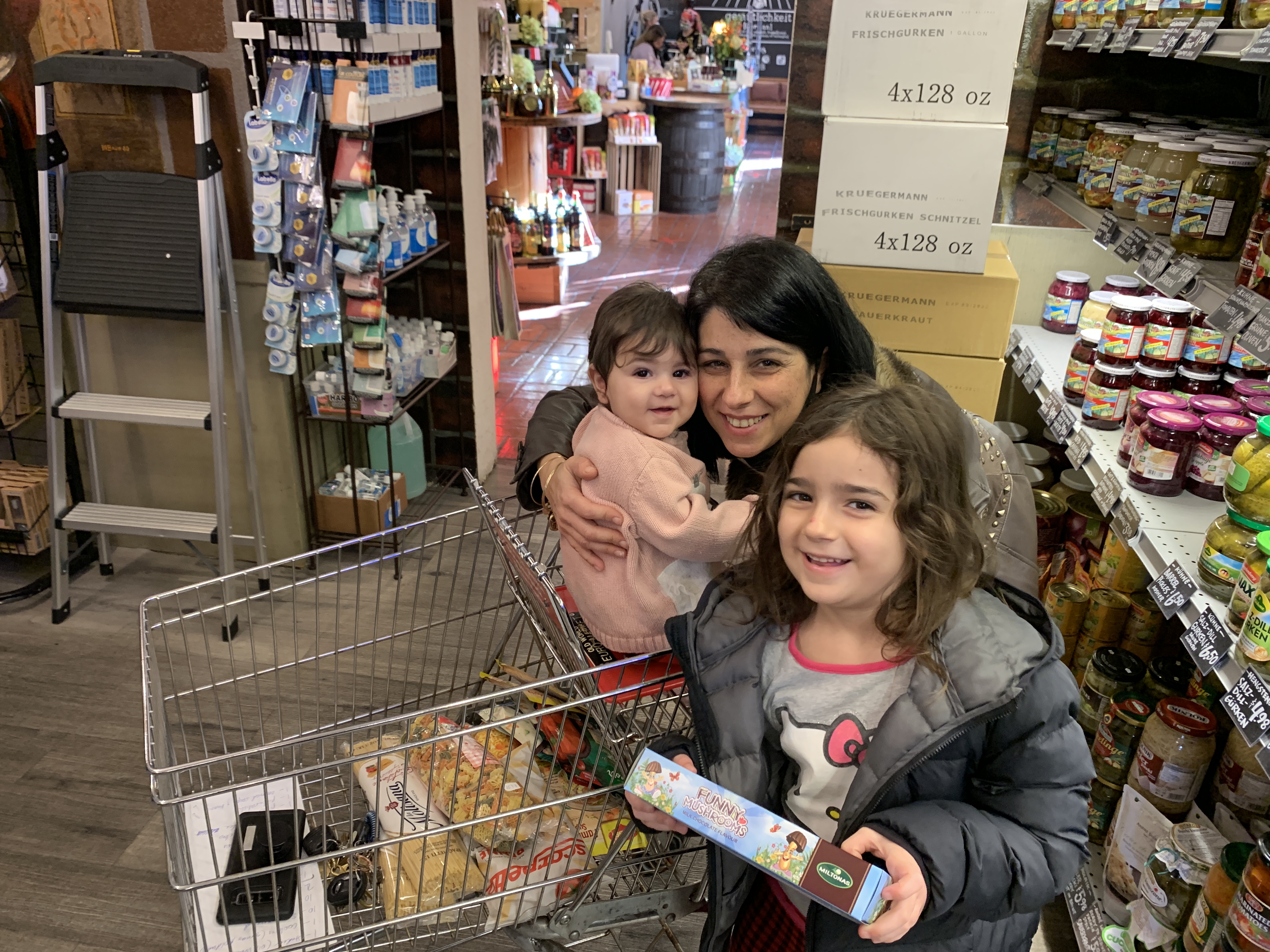 11:46 am Therese in San Diego you just might actually get your deli order tomorrow.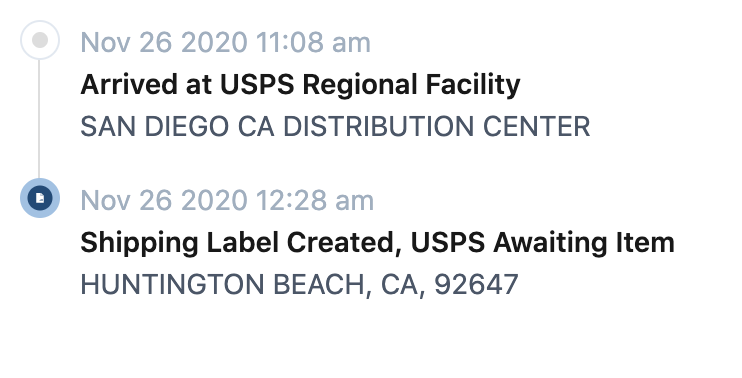 11:56 am Andy in Redding, we didn't get your order out in time, but we agreed to get it there by Friday. I couldn't decide who to trust more UPS or USPS, but I did choose USPS.
The shipping crew wishes you a Happy Thanksgiving!
Germandeli.com Management (Oktoberfest, Market, Security, Restaurant, Bar, Online, Deli and Bakery)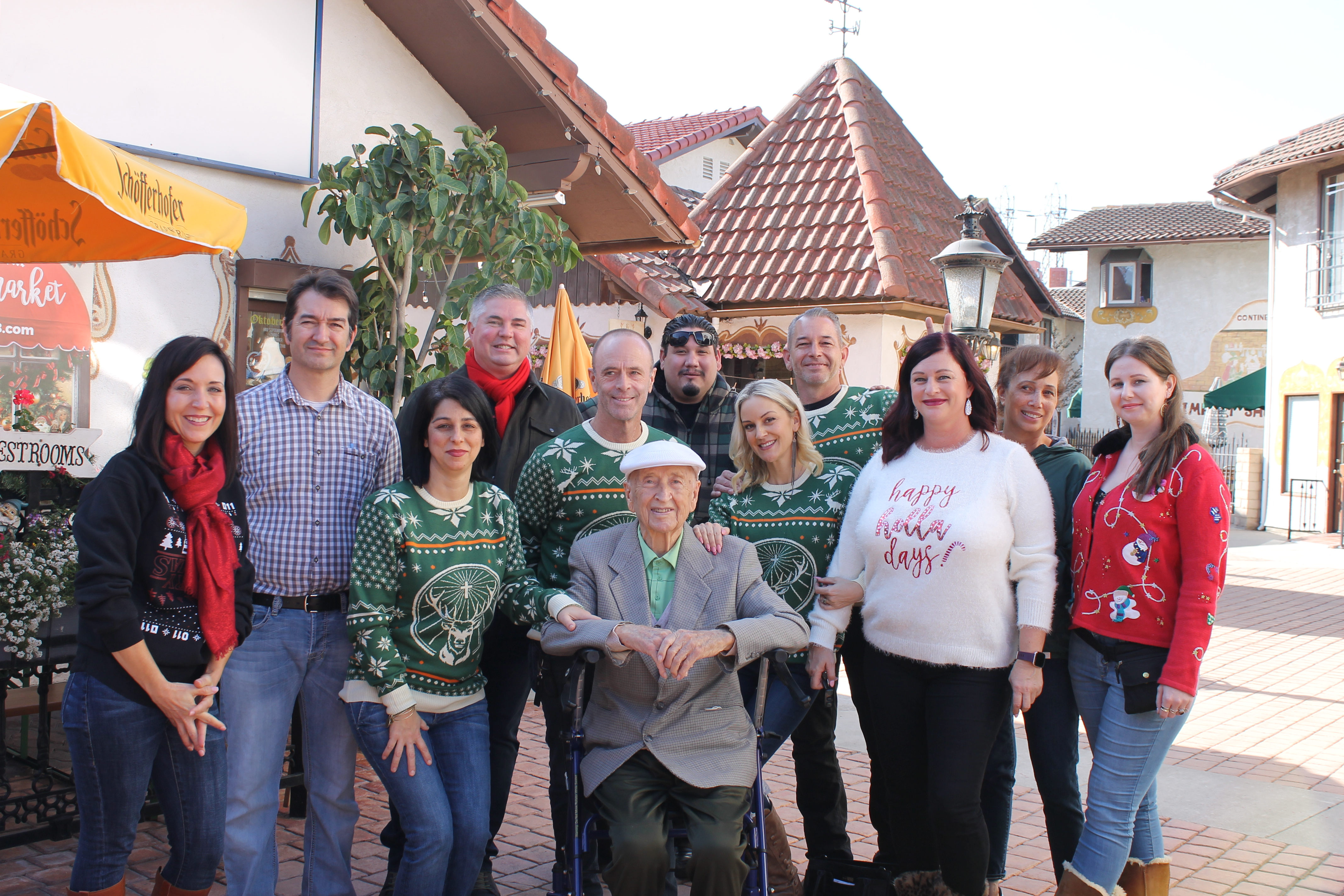 Restaurant Staff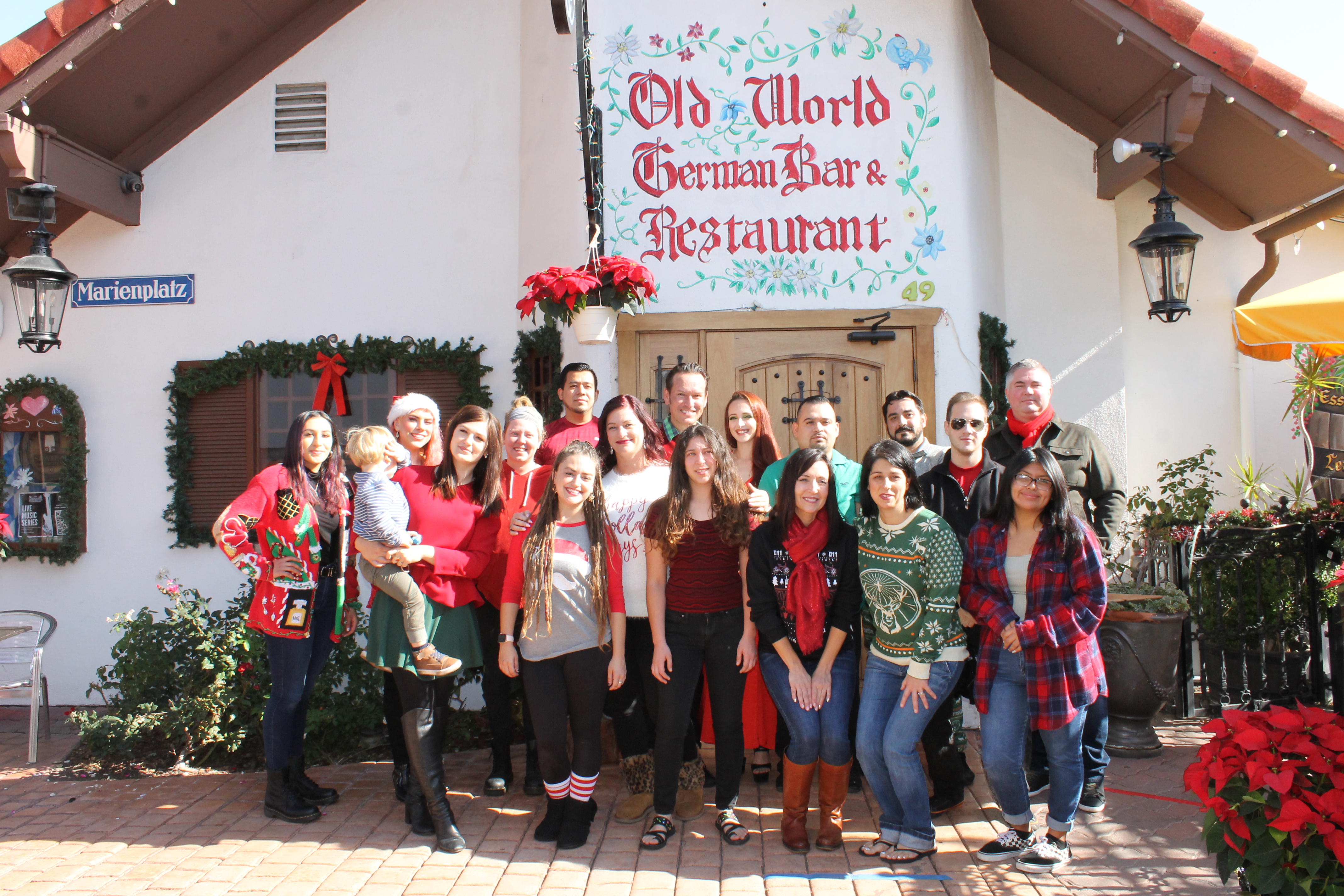 Market Staff & Bakery
Recent Posts
10:05 am to say the German Christmas Market was a success is an understatement. 10:16 am now fo …

6:41 am first thing I want to wish my Deutsche instructor well! 7:01 am Grace from Bridgeh …

8:41 pm well things got so out of hand with orders, my wife and Cyndie , basically took over Germand …