8:41 pm well things got so out of hand with orders, my wife and Cyndie , basically took over Germandeli.com and they are calling all of you about your orders, they are also responding to emails, answering the phone calls. We are shipping out hundreds of orders a day and I just got an email from Tina from Granada Hills and she is missing her bread from her order.
Frank from Oakwood wants to know where his order is, he placed an order from Germany and he already received it. I'm going to take care of this in the morning.
8:56 pm I want to thank our retired Police Chief who volunteered and worked 12-15 hour days this week. I'm curious if he forgot Tinas bread in her order?
Our new Liquor Cabinet has been completed!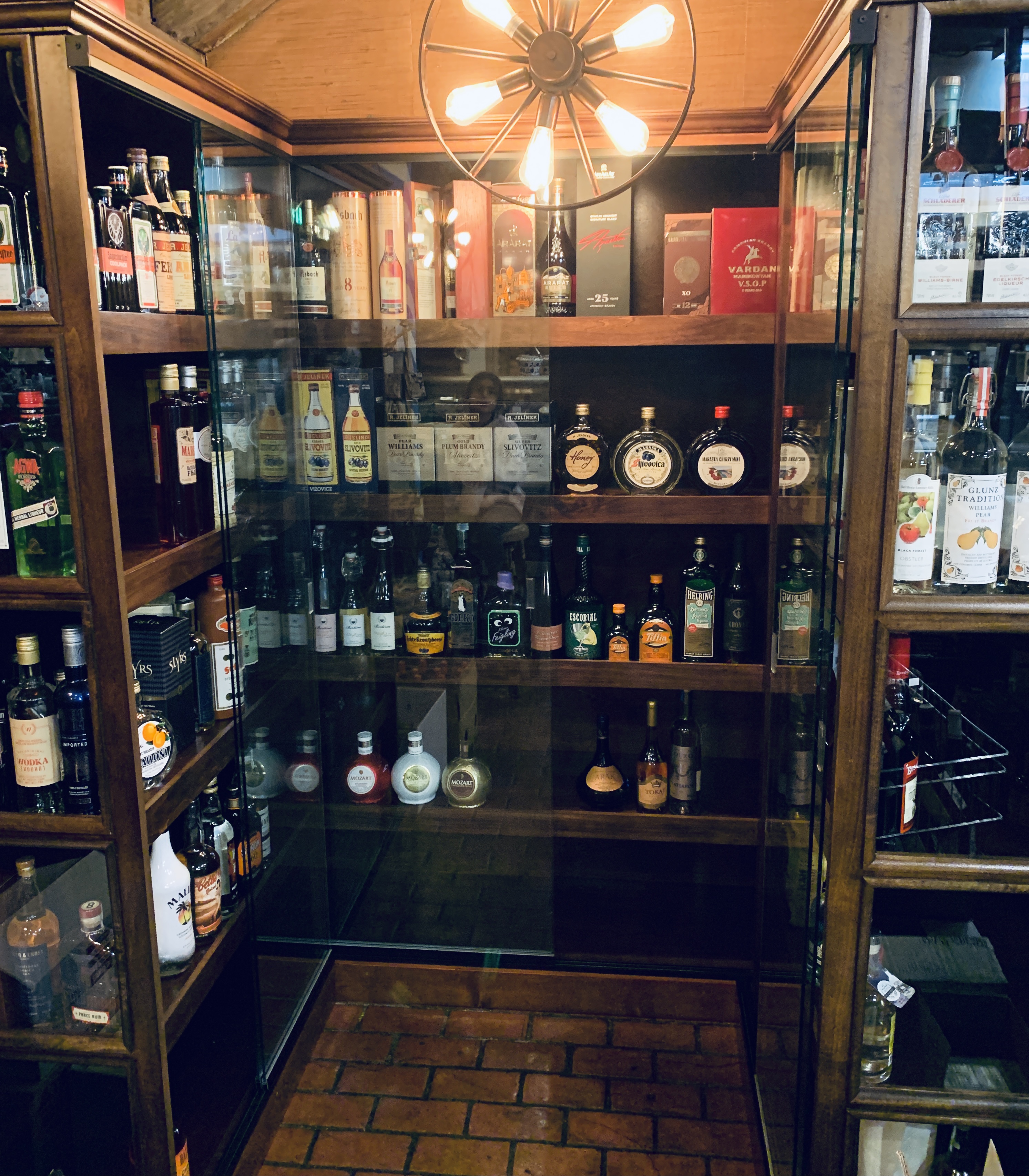 9:07 pm we are in the process of getting the approvals to ship Beer and Spirits, as of right now, we are not shipping these items.
9:14 pm I don't think we are answering every phone call, nobody is just sitting in the office all day doing nothing. What I think is happening, they just redirect to the Deli/Market and they always answer the phone. So nothing has really changed.
9:17 pm one of our young Deutschamerikaner ladies here @ Germandeli.com took these pictures today of our Chicken Sausages, this one is my favorite https://germandeli.com/deli-german-sausages/spicy-chicken-mango-sausages-4-per-1-lb?ctk=4516996b-d7c0-40c5-80b5-029bdd7b574e&showHidden=true (this doesn't seem to redirect )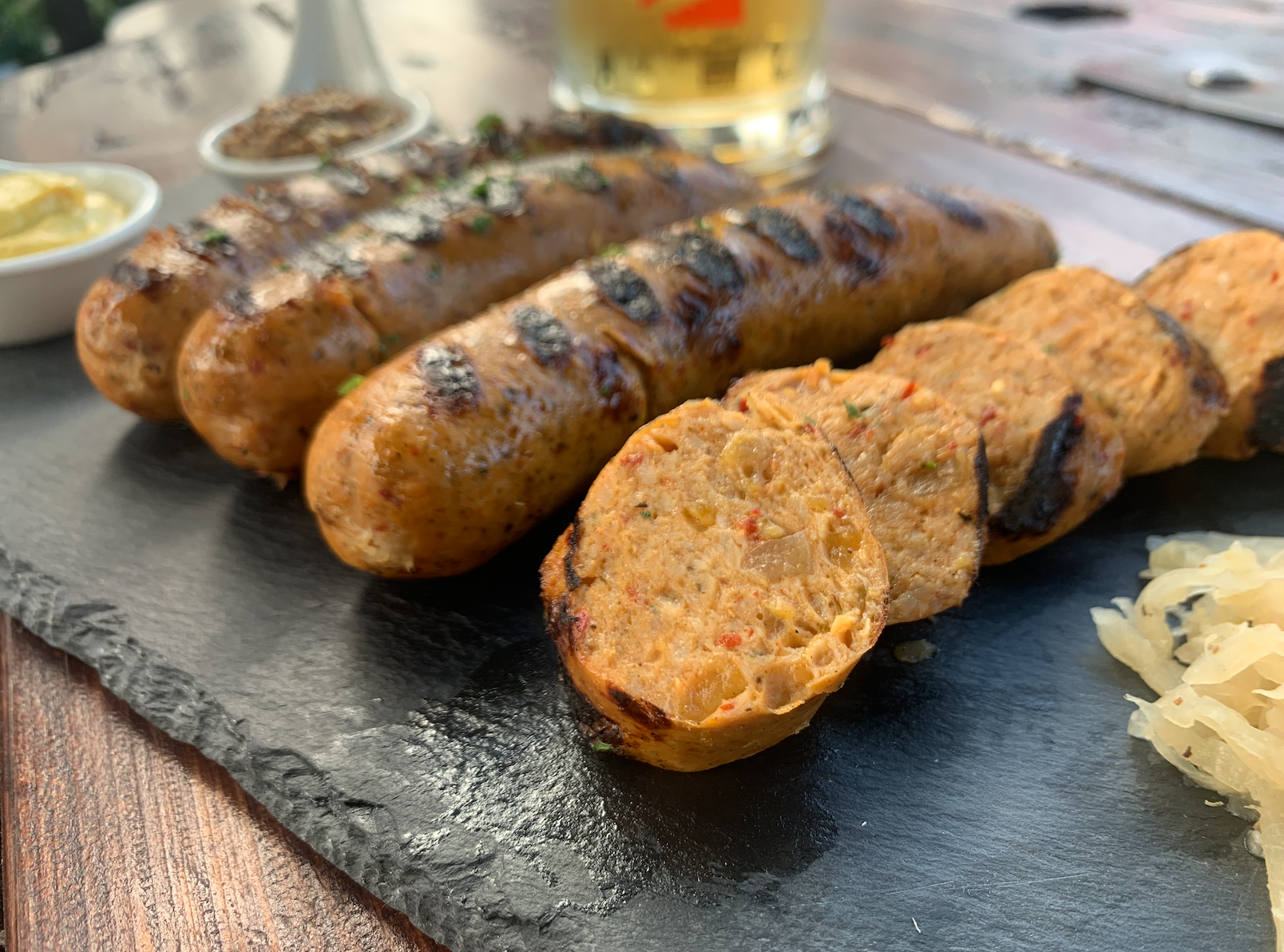 Recent Posts
10:05 am to say the German Christmas Market was a success is an understatement. 10:16 am now fo …

6:41 am first thing I want to wish my Deutsche instructor well! 7:01 am Grace from Bridgeh …

8:41 pm well things got so out of hand with orders, my wife and Cyndie , basically took over Germand …